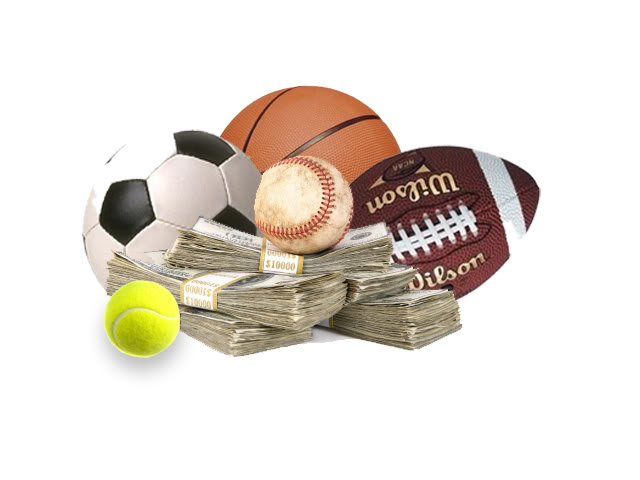 As consumers do more research and make final buying decisions online, local businesses are realizing it makes sense to advertise online! Radio and the Internet are complementary media that together will strengthen your brand message and increase your advertising results.
The Internet has become an irreplaceable medium for business and consumer communication, networking, research and product purchase. Considering people are using the Internet to do their research and make buying decisions, let our online marketing and radio opportunities help your business connect with local consumers and our loyal listeners.
Our advertising opportunities will:
Drive local customers to your website and to your storefront
Provide value to your customers (research and information at their convenience)
Increase your local search results within Google, Yahoo, MSN and other search browsers
Open up visibility to a broader audience (younger audiences, listeners streaming from their work environment)
You will receive excellent value for your advertising dollar, flexibility and control over your online marketing, and measurable and accurate advertising statistics to show your return on media investment.
Increase the strength of your brand with our listeners and in the local community, and speak directly to our radio stations demographic by advertising your business on our website. Please contact us if you would like more information on these amazing advertising opportunities.
Contact Joe O'Neill at 505-239-4771.