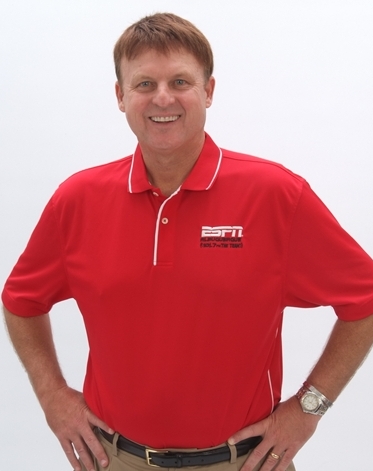 Joe O'Neill is a native New Mexican who has spent the last 20 years in the radio business.  He got his start as the Director of Sports Marketing at 770 KKOB-AM where he was an Account Executive specializing in creating and selling sports programming.  Joe also had the privilege of being the color commentator for Lobo Men's Basketball for 8 years working with the "Voice of the Lobos" Mike Roberts.
Joe had a vision for a local sports station that provides the community with local programming and local voices.  Along with original partners Scott and Laura Grady, Turner and Margaret Branch and David Dominguez, he launched the first FM all-sports station in the history of New Mexico.  ESPN Radio 101.7 The TEAM evolved into the highest rated sports station in New Mexico and continues to grow.
101.7 is proud to partner with the Dallas Cowboys, Los Angeles Dodgers, High School Athletics, UNM Lobo Baseball, UNM Lobo Soccer, NMSU Aggie Basketball,  Little League All-Star Baseball, and much more.
Joe can be reached at [email protected]